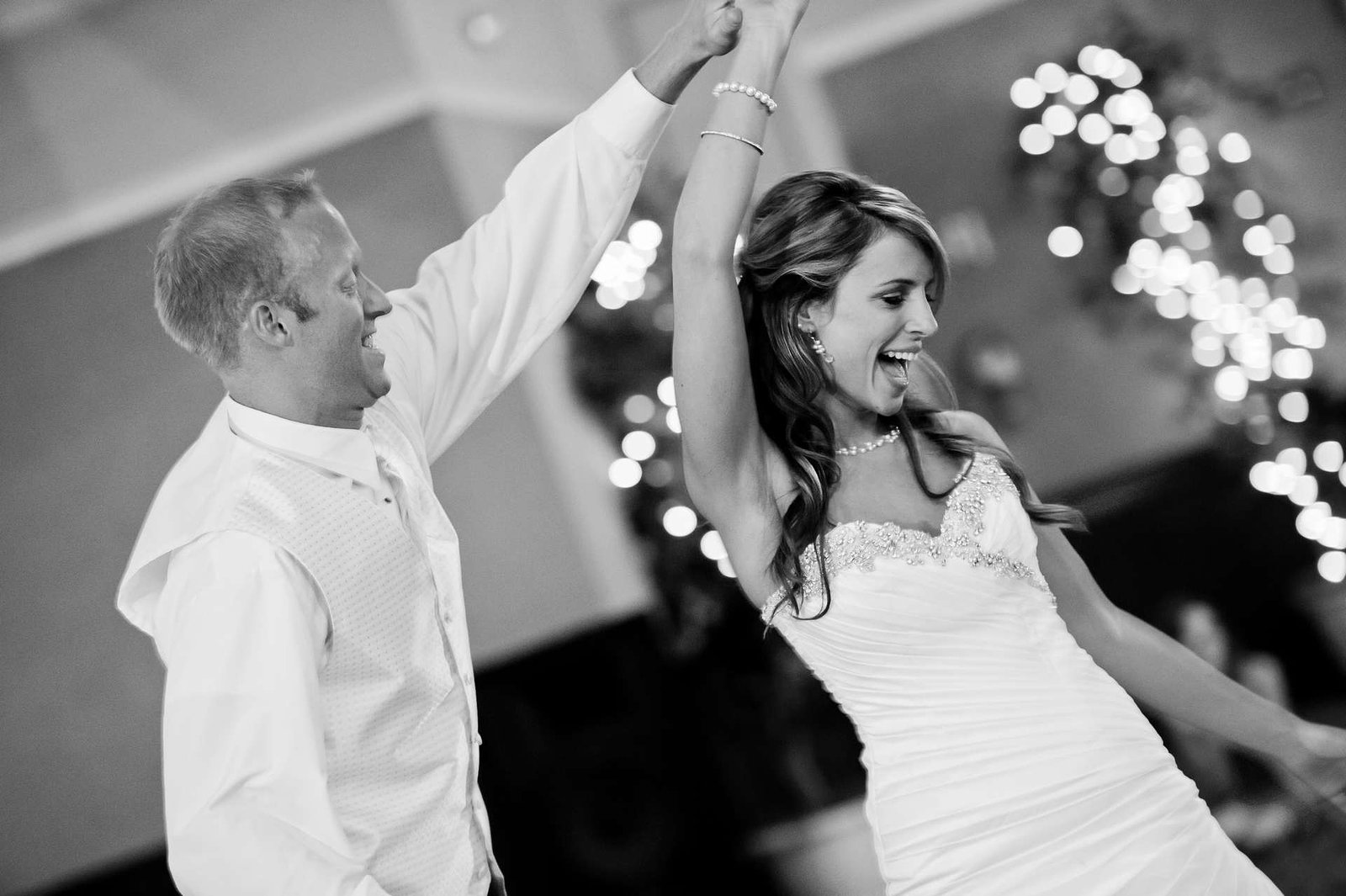 11 Jul

Wedding Entertainment Trends

Recent trends in wedding entertainment have become very diverse and everybody is looking for something new and innovative that hasn't been seen before. Lemonade booths, Gin fountains and all sorts have featured over the last few months with couples trying to be as creative as possible.

In the entertainment sector it is no different, Singing Waiters are still hugely popular as of course is a Jazz band at reception or a harpist in the lobby but we're really struggling to find the next perfect entertainment that will take the industry by storm.

Recent we had a wedding in Dubai and we had an acoustic set by 3 amazing Philipino performers. They played acoustic guitar, small handheld drum, an acoustic bass and all three sang songs in English with superb harmonies. We were extremely impressed and our tam have booked them for further events in the future.

If you're wedding entertainment is looking a little stale though you need to think outside the box. Unfortunately budget is a constraint and usually the latest and greatest is expensive. Wedding entertainment doesn't have to be limited and with some helpful entertainers you can turn your day into something even more special. Fire works are great but who hasn't seen fireworks?

Our partners at Dubai Party Bands will assist with all your entertainment and have never failed to deliver some excellent musicians. Talk to us today and who knows, if you're open to some fun and quirky ideas then maybe you're wedding could host the first of the next big wedding trends.